Oh je! Da läuft etwas schief.
It's an all-new website and whatever you're looking for is still here, but the link has changed.

Click the magnifying glass on the top right to search for an article.

Here is the home page.
Here is the blog.
And here is the Klub.
Please email me if you still can't find what you're looking for. Ich helfe gern. :)  I'll gladly help you.
Sorry about the construction!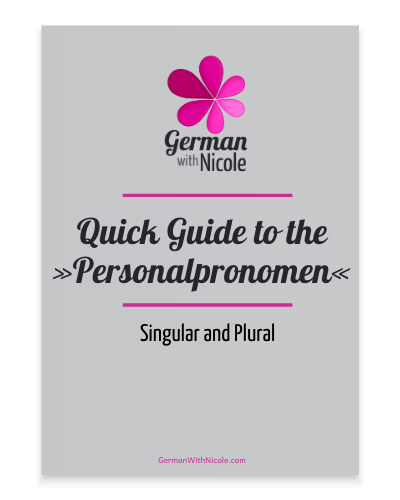 It's a pain, I know, so I made you a little gift.

Quick Guide to the »Personalpronomen«
It's all about the German pronouns.
I'd like to send you that and the regular newsletter so you get all the updates.
Would you like your copy?

I hate spam too. Unsubscribe at any time.